About us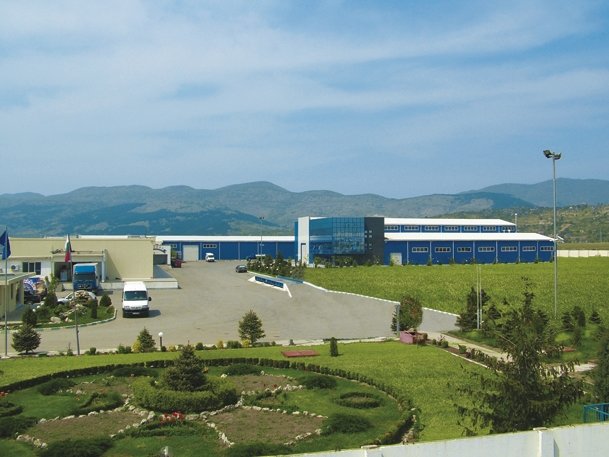 "Kronos" JSC is a company specialized in processing and packaging of raw and roasted nuts and seeds, dried fruits and coffee. It is founded in 1995, in southern Bulgaria and since then it has been a proven leader in the area of processing, trade and distribution of the nuts, seeds, coffee and dried fruits for Eastern Europe.
The company applies strategy of continious adherence to EU regulatory requirements. It has implemented HACCP, ISO 9001:2015 and IFS to ensure high quality and safety of its products. The company is certified as Kosher Food and Halal Food manufacturer as well.
Kronos JSC continiously developes itself by adopting technology improvements, answering the needs and expectations of its customers. As a part of its growth, the company has created its own distribution system in year 2000 - "Kronos Distribution Bulgaria" transforming the company as a leader in its area.
The distribution network includes the following cities in Bulgaria - Sofia,Varna, Burgas, Plovdiv,Veliko Tarnovo, Ruse, Pleven. The main focus of the company is always delivering on time and simultaniously mantaining high quality of its products and flexibility in responding to the ever changing market.